Since I have been workin' from monday till friday full time every week, I try to enjoy as much I can during the weekends. Till now, I've done a good I can say! Saturday, a friend of mine threw a small birthday party at her place.
It was so cozy with all those pillows, the fire, the exotic . Her place is is very gorgeous. Which party can go wrong if you have friends, drinks, music, cake and not to forget your camera with you to capture those moments. Take a look at those captured moments.
PS: The winner of my Lady Gaga Fame Giveaway will be announced this week! Stay tuned!
Have an awesome day Bloggers! X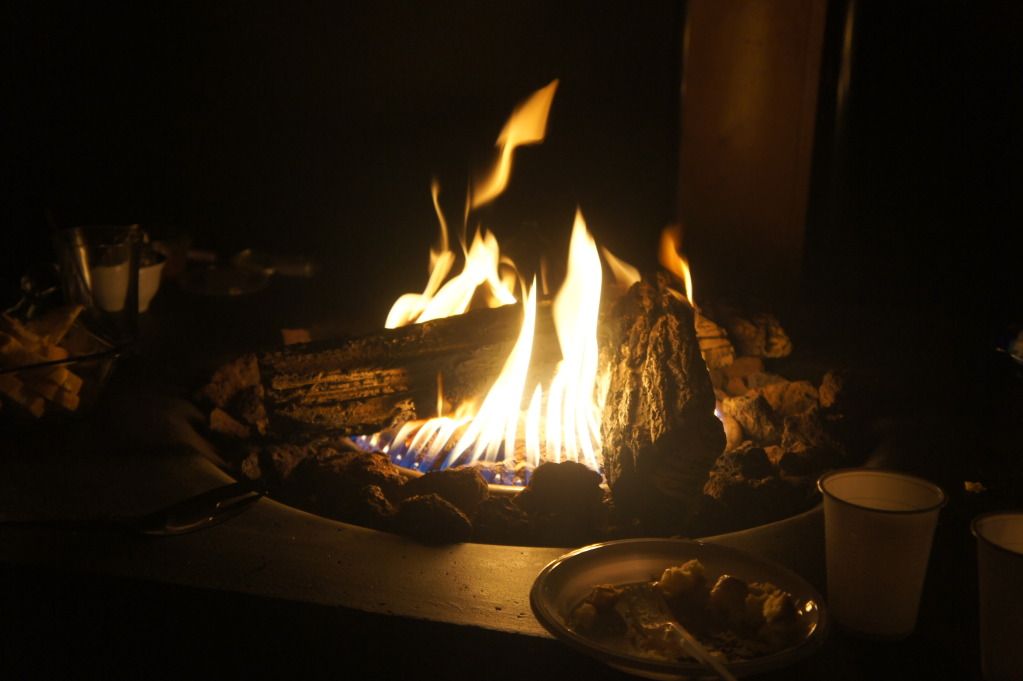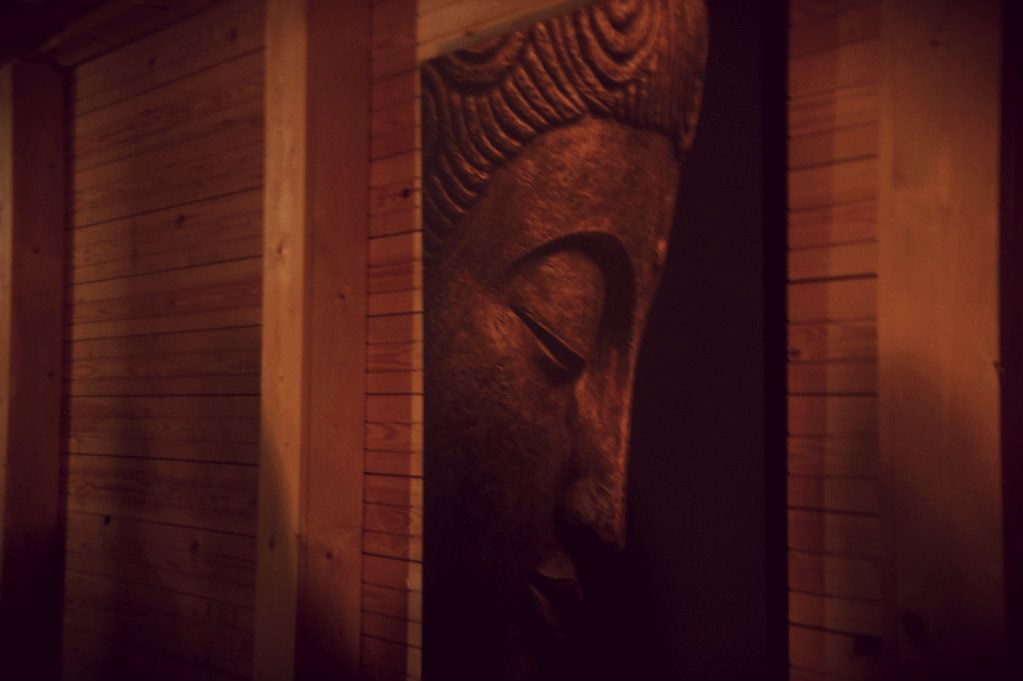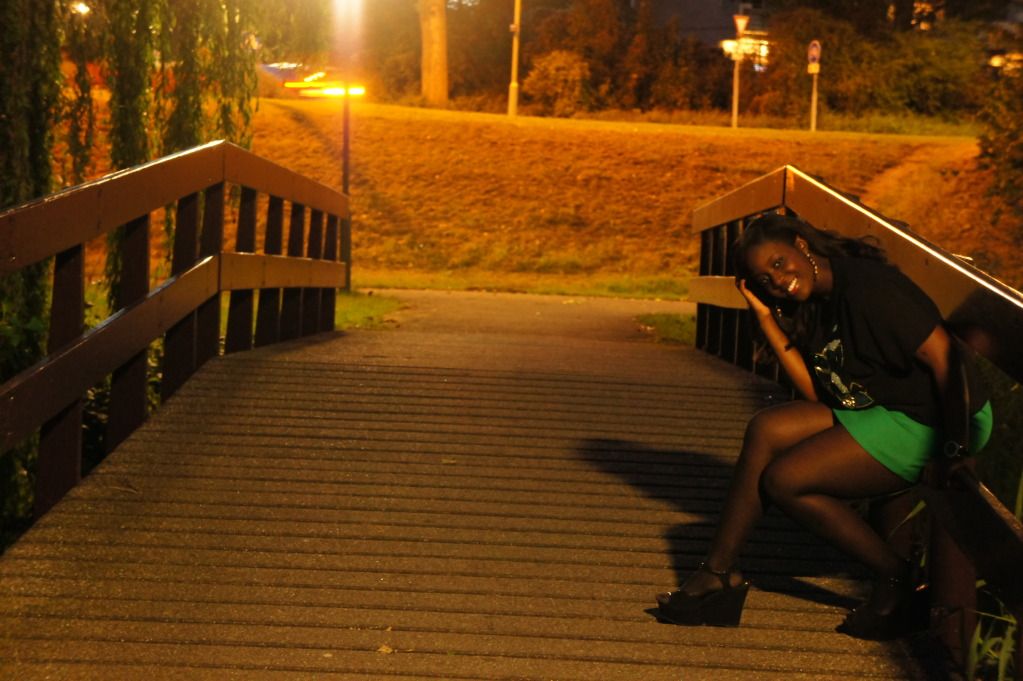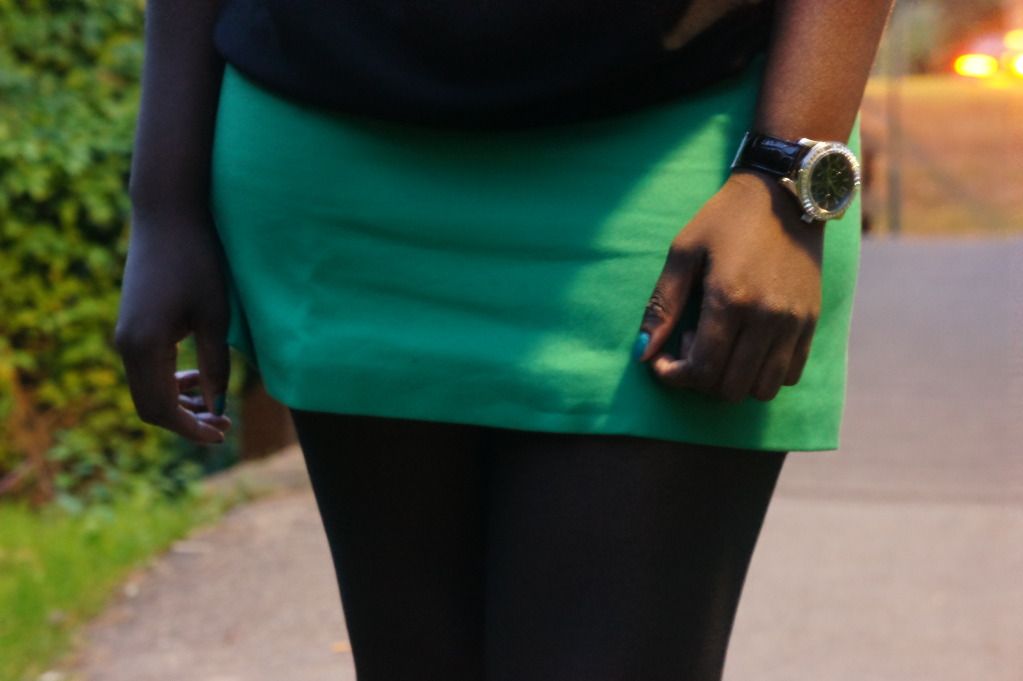 Shirt: H&M//Skirt: Zara// Wedges: Local store in Holland (Dolcis)//Watch: Guess//Earrings: H&M