So this is my latest purchase when it comes to vests & it looks a bit odd and for some it might be a "no comment" type of item but I immediately fell in love with this! Yes it might be weird in a way haha but it's so dramatic yet so girly with the floral details and the pink color. I have no clue how I'm going to wear this but it will be soon on le blog!
X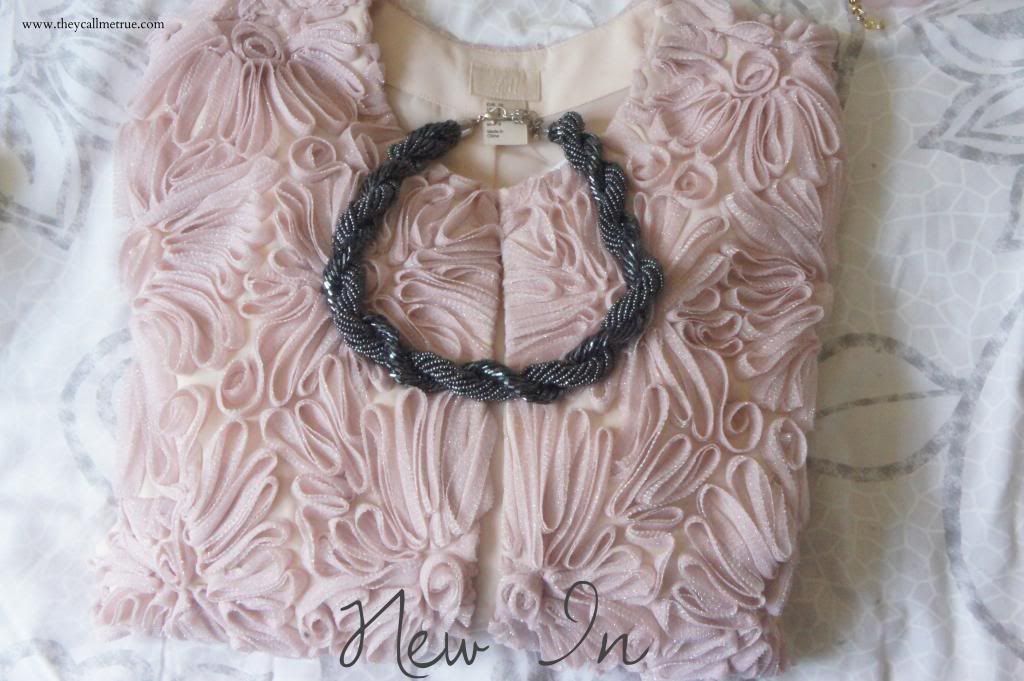 |Vest & Necklace: H&M|
~
I'm also going to pronounce the winners of the giveaways! Let's start with the Beauty Products Giveaway, the winner is…. KIA! Congratulations girl! Check your email soon!
And last but not least, the winner for the Swarovski Giveaway is……ESTHER DAWSON!
Congratulations to both of you! I hope you guys will enjoy the products! Hope to see a blog post soon when you receive it. xxx